About us
Pension Pod Roháčmi is located in a cold valley on the border of Habovka - Zuberec, in a quiet and beautiful environment of the Western Tatras - Roháče. We offer accommodation suitable for families with children, individuals as well as groups, school trips - ski camps, trips. We provide accommodation services and breakfast in the pension. The pension has 8 rooms with a total capacity of 22 beds with the possibility of adding an extra bed or babybed. All rooms are equipped with private bathroom and toilet, tv. The fully equipped kitchen offers self-catering facilities. There is also a Free Wifi hotspot.
There is outdoor seating by the grill and fireplace, in a quiet environment by the stream.
We also offer accommodation in a newly built accommodation facility / distance from us 100 m / with a capacity of 19 beds in 6 rooms. Each room is equipped with its own bathroom and toilet, tv, wifi. There is a large common room with an equipped kitchen. In the complex there is an outdoor wooden seating area with a sandpit and a swing for children.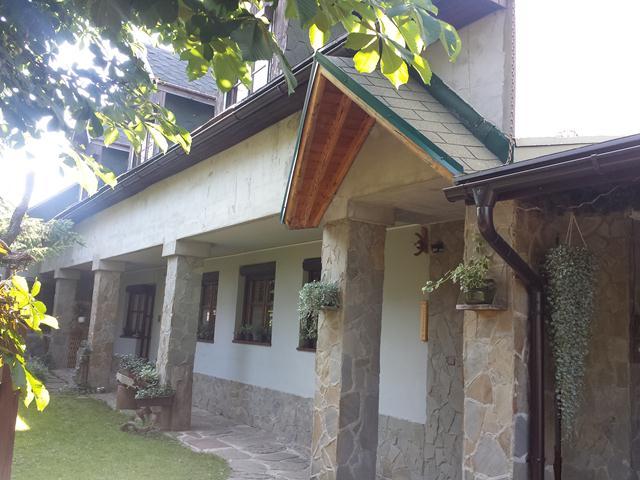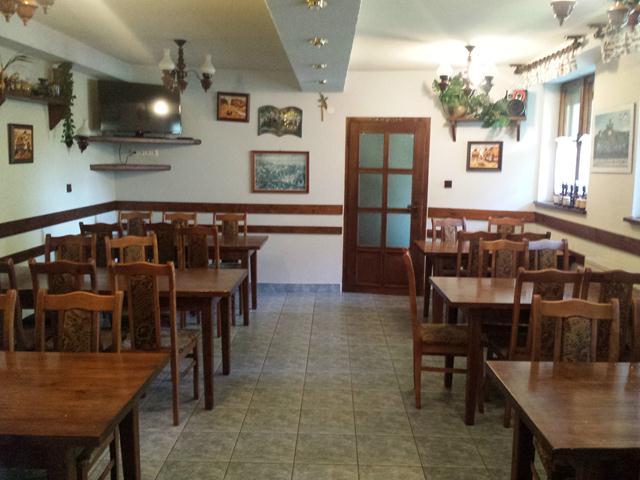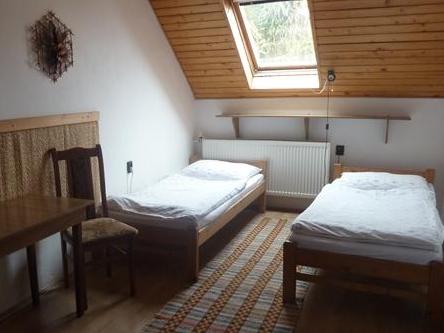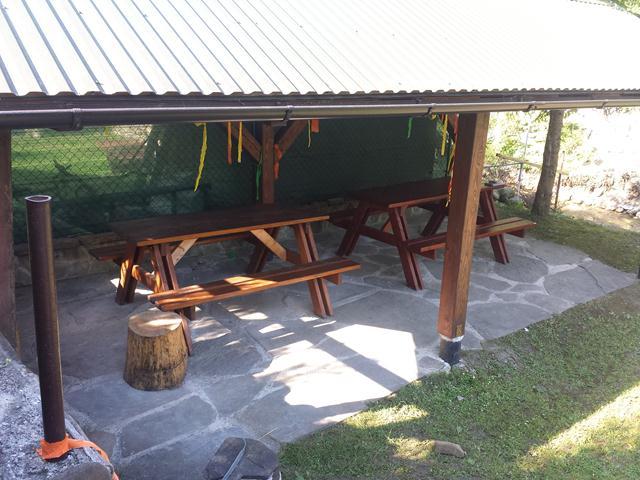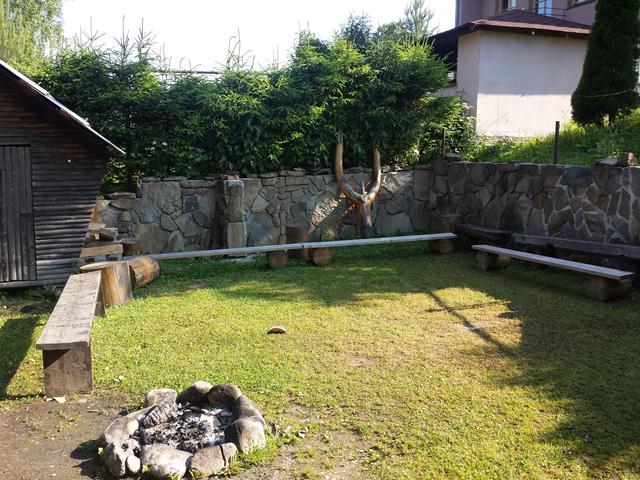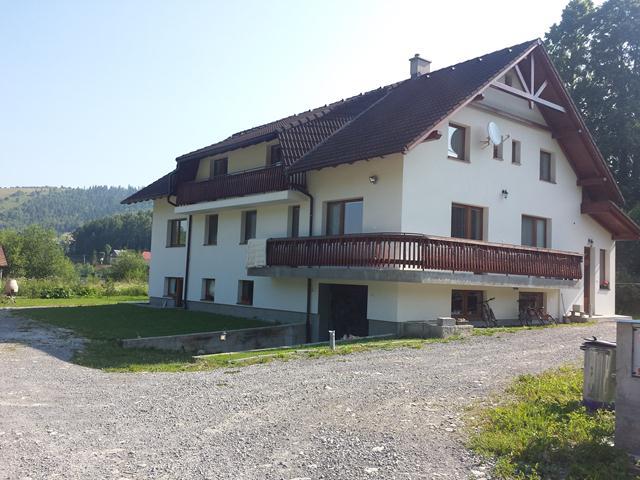 Prices
Accommodation per person and night: 17, - eur
Accommodation for pets per night: 2, - euros
Accommodation from 23.12. to 2.1. per night: 20, - eur
Meals:
Breakfast: 7, - eur / children's portion 5, - eur
Dinner: 9, - eur / children's portion 7, - eur
Accommodation tax is included in the price, you do not pay any other fees with us.

Contact
Orders only by phone, not by email. Feel free to send an SMS, we will contact you. We thank you.
Address:
Andreja Pavču 277, 027 32 Habovka, Slovak Republic
Email:
jhajduciak@gmail.com

Telephone
+421 903 897 700
+421 (0)43 5395 063